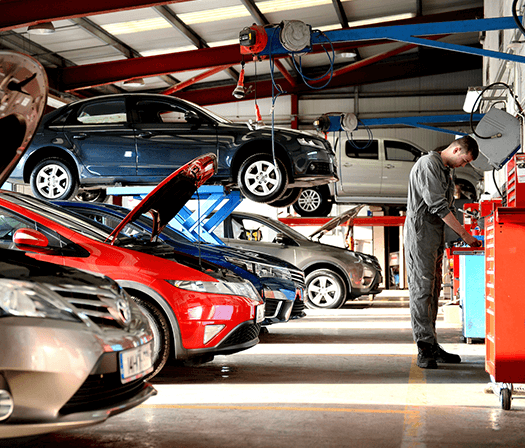 Luxury Car Services
in Port Melbourne
Europei Motori offers a wide range of car services in Port Melbourne. We specialise in prestige cars from European manufacturers, including performance cars and other luxury vehicles. We provide a wide array of car services in Melbourne, from standard services through to diagnostics, emergency repairs, part replacement and more. If you demand the very best for your beloved luxury vehicle, come down to Port Melbourne today and speak to our friendly team.
Common car
repair services
People visit their local mechanic for many reasons, from simple scheduled services through to part replacement, major services and more. We offer a range of car repairs in Port Melbourne, with all jobs designed to meet the stringent standards of luxury vehicles and their owners. While we can tackle any problem, our most common services are listed below.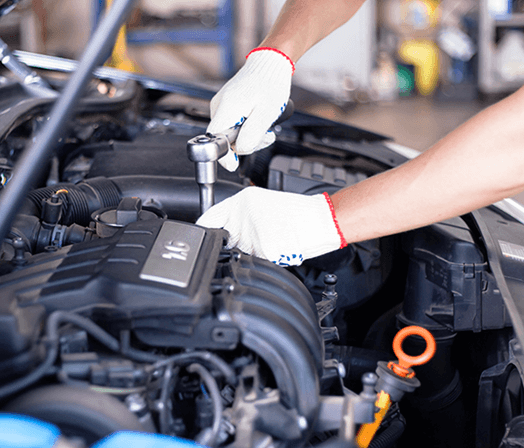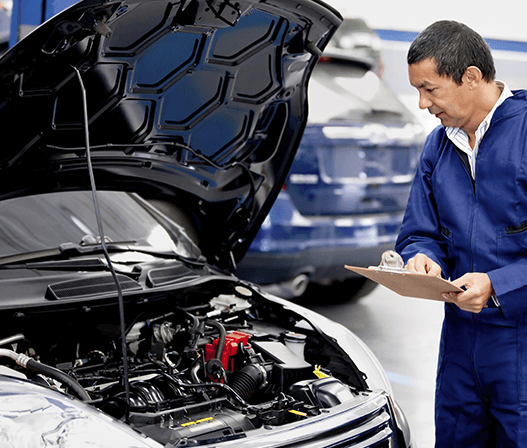 Scheduled car services
in Port Melbourne
A regular car service is recommended for all makes and models in order to ensure driving safety and optimal performance. A car service may include safety inspections, oil and oil filter renewal and air filter renewal among numerous mechanical checks. In addition to a visual inspection of brakes and other important parts, mechanics will carry out a detailed inspection of fluids such as brake fluid, washer fluid, antifreeze and steering fluid. As the leading luxury car mechanic in Port Melbourne, all of our services conform to manufacturer's specifications and guidelines at all times.
Brakes, wheels
and clutch
At Europei Motori, we carry out brake, wheel and clutch inspections and repairs to ensure vehicle safety. We have access to disc machining and other advanced solutions at our workshop and know how to work on prestige vehicles without making any compromises. We provide comprehensive brake and wheel services, including wheel bearing replacement to ensure a smooth and comfortable ride. While we inspect all critical systems as we service your vehicle, it's also important to make an appointment if your car is showing any warning signs. Whether it's a computer code, a warning light, or a new noise, we can diagnose your vehicle fast and prevent additional problems from developing.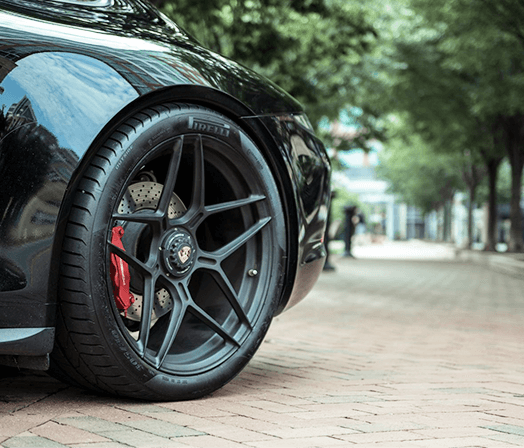 Muffler and
exhaust system
Your muffler and entire exhaust system play an important role in how your luxury car performs Along with the muffler itself, the exhaust system includes the exhaust manifold, turbocharger and catalytic converter. When any of these components are compromised, they can affect your fuel efficiency, driving performance, operational power, noise and emissions. We can diagnose exhaust problems quickly and provide you with access to a full range of repair and replacement solutions.
Timing belt and
major service
As a luxury car owner, we know how important it is to have your car in tip-top condition. Along with interim servicing, advanced and performance vehicles also demand a manufacturer service and major service at regular intervals. We can change your timing belt and perform other major work that needs to be carried out after a certain time or kilometre threshold. We specialise in prestige vehicles and know how to carry out full inspections that meet the guidelines and specifications set by luxury car makers.
A professional manufacturer service can be a complex task, with visual and fluid inspections needing to be followed by advanced diagnostics, checks and part replacement when needed. We only use authentic parts and have invested in the best tools and infrastructure to ensure quality work at all times. We have access to a fully equipped workshop, which means we can diagnose and repair your vehicle without compromise. If you demand the very best car services in Port Melbourne, please contact the friendly team at Europei Motori.