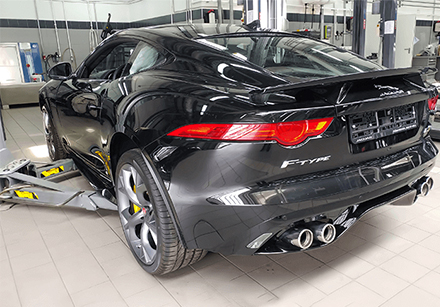 First Class Service
The Europei Motori service facility features the latest in automotive equipment, technology and industry expertise.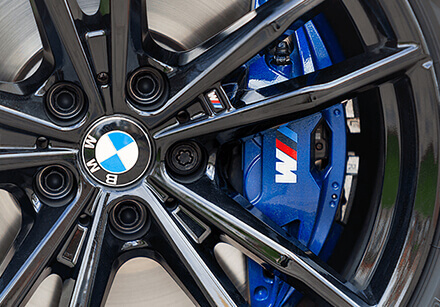 Quality Parts
We use the highest quality parts, paying special attention to manufacturer's service schedules and specifications.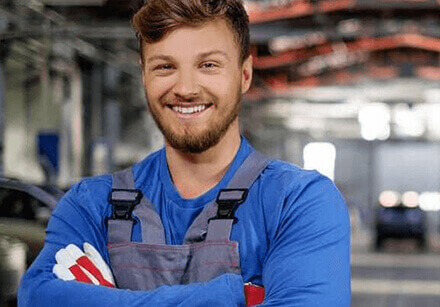 Reasonable Rates
We ensure our pricing model is fair and competitive for all services, parts and labour we offer.
Mechanic Port Melbourne
Why Choose Us
We treat your vehicle with the same respect and care as our own
ABOUT EUROPEI MOTORI
Europei Motori was launched in response to client demand for quality and professional servicing of prestige motor vehicles.
Conveniently located in Port Melbourne, the Europei Motori Service Centre provides customers with the latest mechanical and technical expertise for comprehensively maintaining and enhancing the performance, safety and reliability of their prestige motor vehicles.
In addition to programmed service and vehicle maintenance, our facilities provide for all aspects of repair work.
With the latest in automotive industry expertise, technology, equipment, Europei Motori offers premium quality service and parts at a competitive price.
The Europei Motori service facility features the latest in automotive industry experience, technology and equipment.
We are staffed by fully trained and qualified mechanics and specialists with extensive motor industry experience.

Google Reviews

Quality care for my car. Annoyed with the price Merc was charging me for break pad so a mate referred me and I am Grateful. Friendly team and great workmanship.

Stacey Ridgeway
26/09/2019
can't fault their services! Thanks guys!!!

John vasile prundus
26/09/2019
Knowledgeable, professional and supportive. 10 out of 10

Fernando Escorcia
26/09/2019
Tony is an absolute legend!!!! Tony has not only fitted a nee thermostat last minute. Today he drove a good 1.5 round trip to fix my car as i was stranded.Top service! They've got my future business.

I am a Euro car master technician over 30 years experience. I had know Spiro and tony for over 10 years They are highly well train on euro car at competitive price.. Like to say Well done and thank you great work…

always looked after me, special mention to Spiro who goes above and beyond.

michael tabone
26/09/2019
that are good know there stuff.