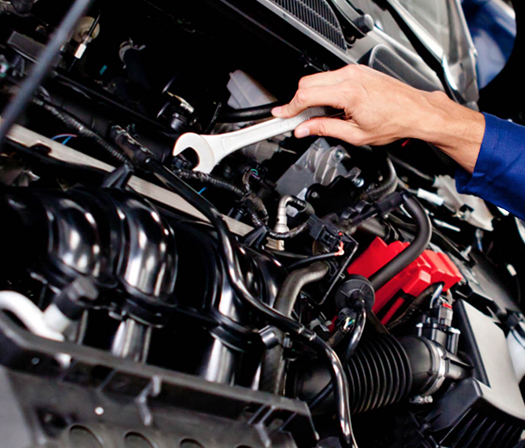 Essential Audi repairs
you may need to prepare for
In 2017, Audi sold more than 22,000 cars. As a manufacturer that's something of a status symbol, Audi's vehicles have become exceedingly popular amongst drivers in Melbourne. At Europei Motori, we provide Audi repairs in Melbourne. Whether you're a new Audi owner or you've had your car for a while, there are certain tasks you may need to be thinking about.
Loose fuel cap
repairs for Audis
Loose fuel caps are surprisingly common in Audis. Although this doesn't pose a major hazard, it's certainly bad for your fuel economy.
There's no guarantee that your fuel cap will become loose. However, you should check it periodically to make sure. By choosing our Audi repairs in Melbourne, you can make sure your fuel cap is functioning as it should and prevent a loss of fuel economy.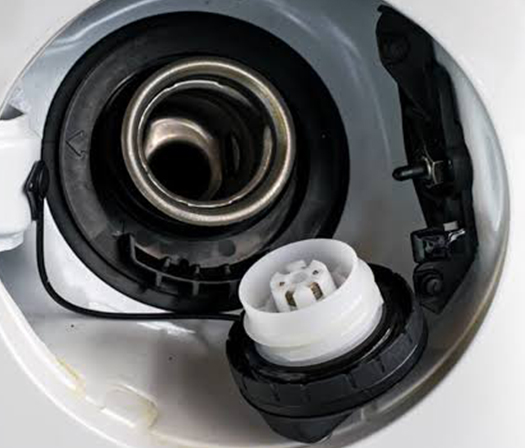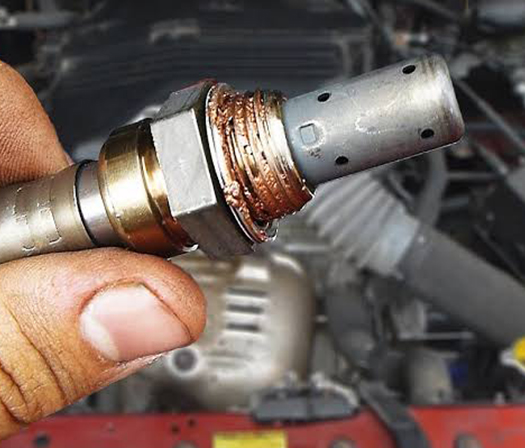 Faulty oxygen
sensors
Your Audi's oxygen sensor monitors how much oxygen is mixed in with your fuel. When the oxygen sensor falls into a state of disrepair, your fuel economy will suffer. If the sensor is unable to detect whether the fuel mixture is lean or rich, your Audi may idle poorly, or rattle and shudder when you're driving.
Replacing an oxygen sensor is usually a pretty easy fix. If we find that yours is faulty during your Audi car service, we can fix it on the day. Our services are comprehensive, which means even smaller issues like these can be detected.
Oil leaks detected
during your Audi car service
Our Audi car services in Melbourne always include looking for oil leaks. Although you may feel as though you'd soon spot a leak yourself, sometimes they can be subtle. They don't always result in pools of oil on the floor when your car is stationary. If they're allowed to continue, you're running the risk of your engine seizing up, which is a serious issue.
Although repairing an oil leak can sometimes be costly, it's the best way to prolong the life of your engine and keep your vehicle safe. We can also perform a full oil change, which is a standard part of our services.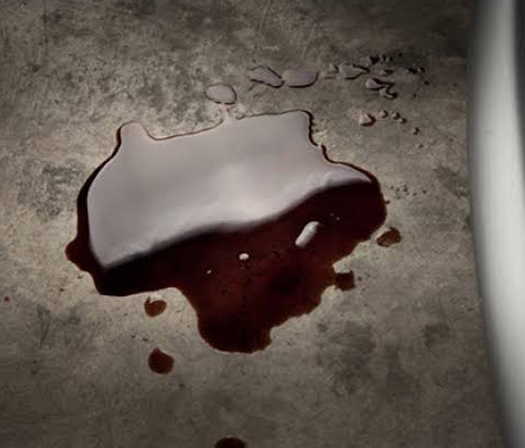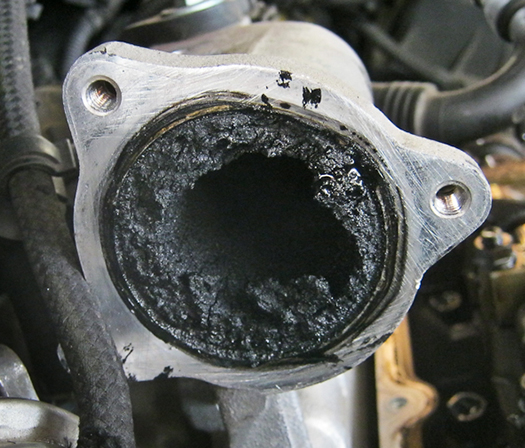 EGR valve
problems
Your Exhaust Gas Re-circulation (EGR) valve is there to lower the temperatures in your Audi's combustion changer. One of the first signs that your EGR valve is faulty is rough idling. Unfortunately, there's no real way of preventing EGR valves from becoming faulty. Their near-continuous exposure to carbon gases means they're subject to wear and tear.
Allowing an EGR valve to remain faulty can cause damage to other parts of your vehicle, such as decreased fuel efficiency, a reduction in power, and problems with acceleration.
If you come to us for your Audi repairs in Melbourne, we can look for signs of problems with your EGR valve and address them accordingly. It's a relatively fast fix and once we're finished you should find that your car runs more smoothly.
Reasons to choose a specialist
for Audi car repairs in Melbourne
We're sure you have lots of options when it comes to mechanics, so why choose us for your Audi car repairs in Melbourne? At Europei Motori, we're specialists in all things Audi. In addition to holding the usual qualifications you'd expect of a mechanic, we have a wealth of experience in dealing with the world's favourite German car brand. This means we're adept at navigating its unique difficulties. Because of this, we're more likely to perform accurate repairs that last.
If you have an Audi that requires a service or repair, call on us. To make an appointment, get in touch with our team today.